NEWYou can now listen to Fox News articles!
America's roads may look a little older in the future. Not the pavement, but the vehicles driving on it.
The Nationa Highway Traffic Safety Administration (NHTSA) has finally put the stipulations of a law passed in 2015 into effect that will make it easier to build and buy new replicas of classic cars.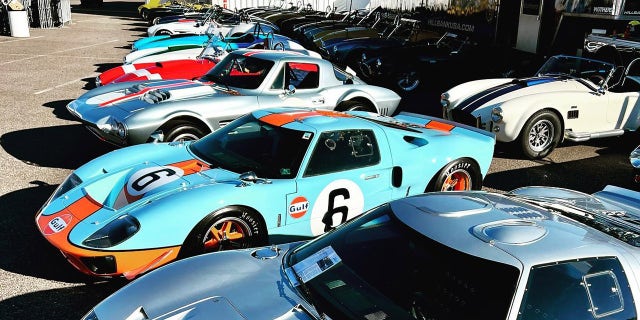 The rules set down by the Low Volume Motor Vehicle Manufacturers Act were developed in partnership with SEMA, the organization that represents the U.S. automotive aftermarket industry.
The final regulations allow small manufacturers, who build less than 5,000 vehicles annually, to
…
Read More